Group Sex
Welcome to our Denver based group sex club for women, where we provide a safe and inclusive space for individuals to explore their sexuality and connect with others.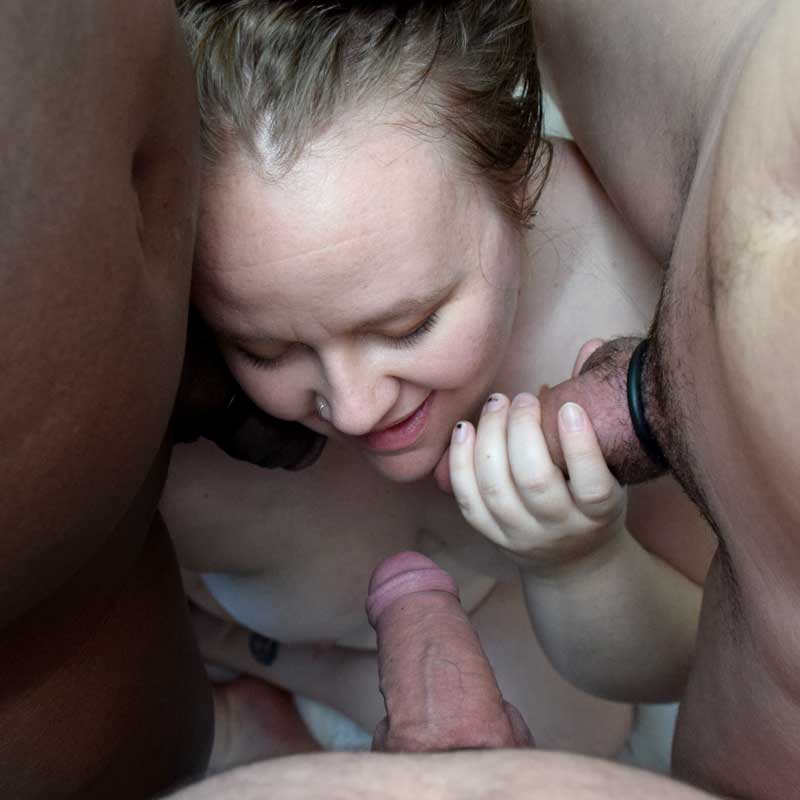 Explore Your Sexuality
Our private sex club is founded on the principles of open communication, mutual respect, and enthusiastic consent, and we prioritize the safety and well-being of all members.
Empowering Environment
Our group sex club offers a supportive and empowering environment for women who are interested in exploring their sexual desires in a consensual and respectful manner. Whether you are new to group sex or have prior experience, we welcome individuals of all backgrounds and preferences to join our community.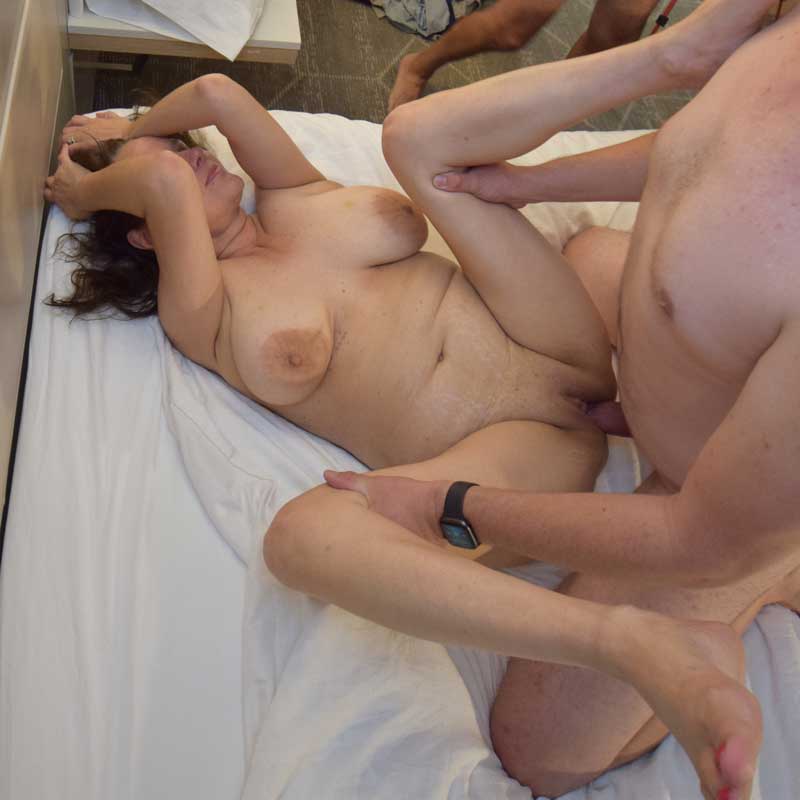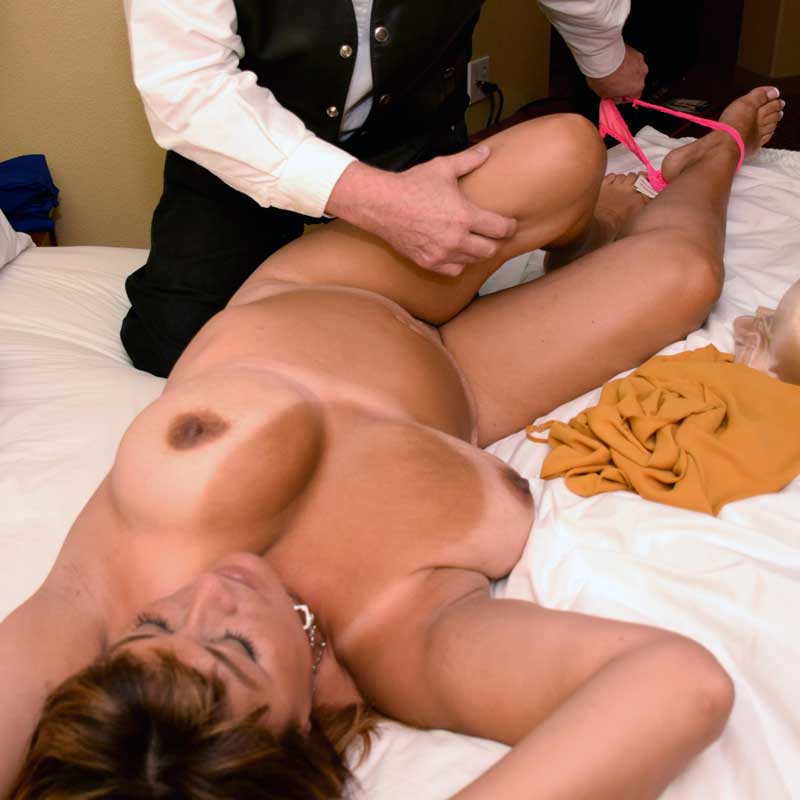 Feel Comfortable and Confident
Our aim is to provide a space where women can feel comfortable and confident in their sexual expression, without judgment or stigma. We believe that by providing a safe and supportive environment, individuals can explore their sexuality and connect with others in a fulfilling and empowering way.
Group Sex is Empowering
Join us today and discover the transformative power of consensual group sex in a supportive and inclusive environment.