The Classic Experience
At the heart of every fantasy, there lies a yearning for intimacy, connection, and thrill. The Classic Experience is designed for the discerning woman who wishes to be celebrated, adored, and placed at the pinnacle of pleasure. Embark on a journey where you are the center of attention, surrounded by a hand-picked group of men, ensuring an intimate yet electrifying experience that caters to your deepest desires.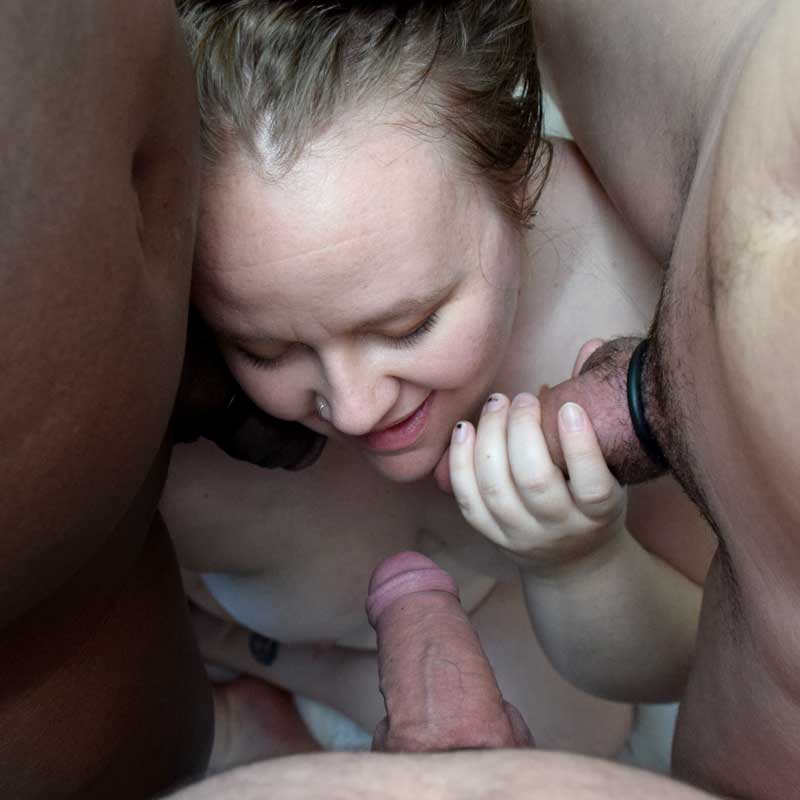 Exquisite Selection
Every participant in "The Classic Experience" is meticulously chosen, passing through a rigorous vetting process that ensures not only their physical attributes but their respect, understanding, and dedication to providing pleasure. Our men understand the art of seduction, the importance of communication, and the value of creating a safe and passionate environment. You'll be surrounded by individuals who prioritize your desires, comfort, and pleasure, creating a seamless and memorable experience.
Safety First
The allure of The Classic Experience isn't just in its promise of pleasure, but also in the assurance of safety. Prior to the event, every participant undergoes health screenings and thorough background checks. Our venues are chosen with discretion in mind, maintaining privacy while offering a comfortable, luxurious setting. Detailed conversations ahead of time ensure boundaries are established and honored, allowing you to fully immerse in the moment with peace of mind.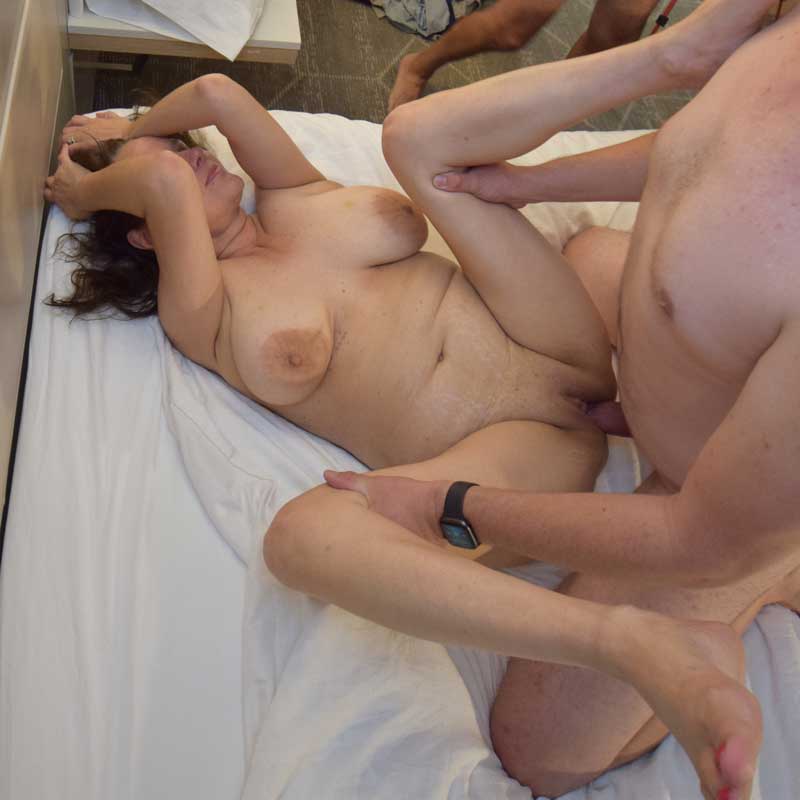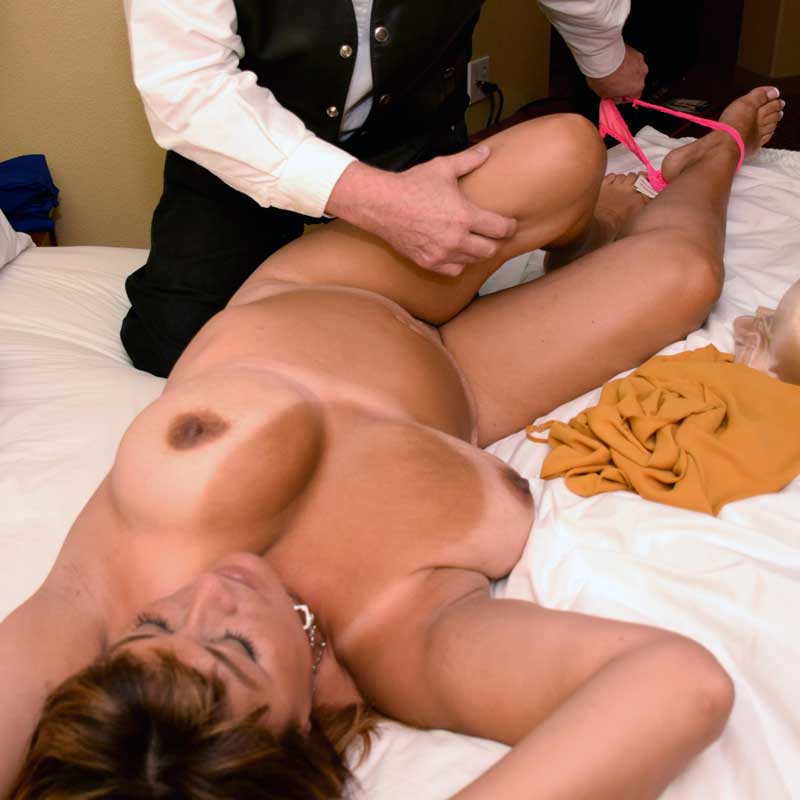 An Evening to Remember
The very essence of The Classic Experience" is to craft memories that last a lifetime. From the initial soft touches, lingering looks, to the crescendo of passion, every moment is curated with your desires in mind. Delicate lighting, soft music, and opulent surroundings set the stage, as you become the starring role in your very own sensual theater. It's more than just an event; it's an intimate story where every chapter is written to celebrate you.
Let's Setup Your Gangbang
We provide the fastest way to safely setup your gangbang in Colorado.