Gianna's First Creampie Gangbang
Watch how three men took special care of making Gianna feel amazing during her Creampie Gangbang in Denver, Colorado. After happy hour drink, we took turns worshiping Gianna's sexy curvy body.
Have you been wanting to be creampie gangbanged, but wasn't sure how go about it?
We provide high quality and tested male participants, allowing you to have clean and safe all natural experiences.
---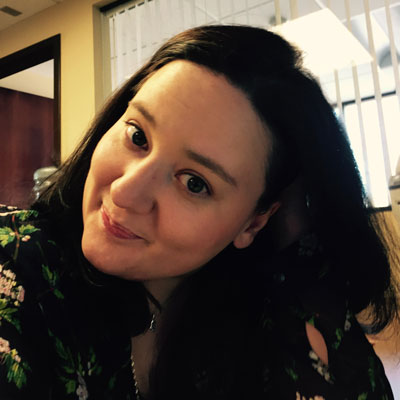 "My creampie gangbang experience was exhilarating. I felt completely in tune with my desires and safely explored my fantasies. It was unforgettable."
Gianna
Let's Setup Your First Gangbang
Using a gangbang club us the safest way to responsibly coordinate your first Creampie Gangbang.