Zandra's Creampie Gangbang
Our favorite Gangbang Coordinator Zandra Fox wanted to have her own Creampie Gangbang with some of her favorite VIP members.
After happy hour drinks, Zandra took special care giving her favorite members a night to remember.
---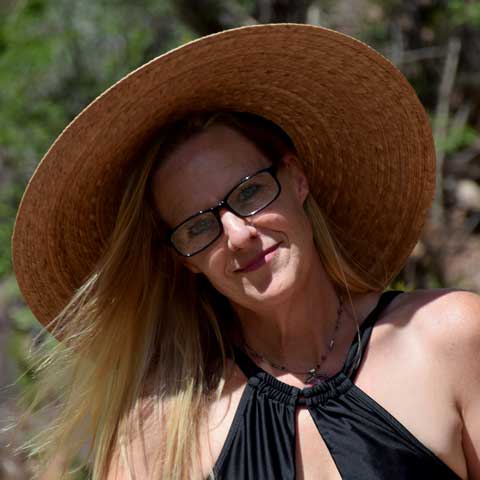 "I felt so incredibly empowered being the center of attention."
– Zandra
Let's Setup Your First Gangbang
Using a gangbang club us the fastest and safest way to responsible coordinate the gangbang of your dreams.