Mature Wife Gangbang in Pueblo
Discover how a mature Latina housewife in Pueblo, Colorado had a bareback gangbang.
This Latina Housewife always wanted to be gangbanged by a group of respectful gentlemen.
After some careful planing, we setup a gangbang for Sophia in Pueblo, Colorado.
---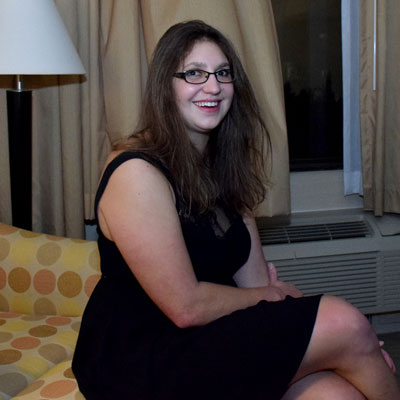 "What is the point of being alive if you don't let multiple men have their way with you?"
-Shea
Let's Setup Your Wife's Gangbang in Pueblo
Using a gangbang club us the fastest and safest way to responsible coordinate the gangbang of your dreams.