Young and Old Creampie Gangbang in Denver Colorado
Do you want to be gangbanged by men twice your age? Learn how this young Country Girl setup her old man gangbang in Denver, Colorado.
This 26 year old Country Girl always wanted to experience a group of much older men having their way with her.
After some careful planing, we setup a young and old creampie gangbang.
---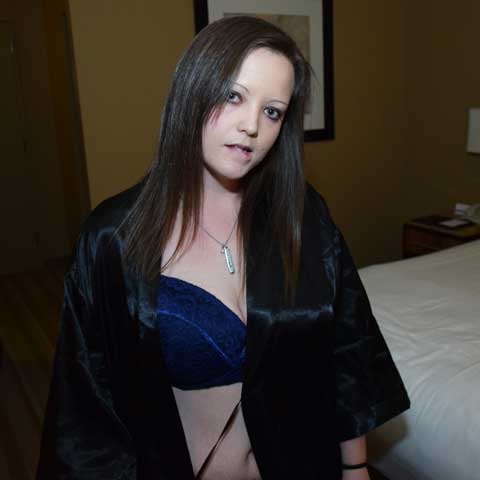 "What is the point of being alive if you don't let multiple older men have their way with you?"
-Kimmy
Let's Setup Your Young & Old Gangbang
Using a gangbang club us the fastest and safest way to responsibly coordinate the gangbang of your dreams.