Alicia's First Gangbang
As a mature wife, Alicia had been out of the dating scene for years, and the idea of going out with a group of men she barely knew made her feel alive.
Alicia felt a sense of accomplishment and pride in herself for stepping out of her comfort zone and experiencing something new. She looks forward to the next group outing and the chance to get to know her new friends even better.
---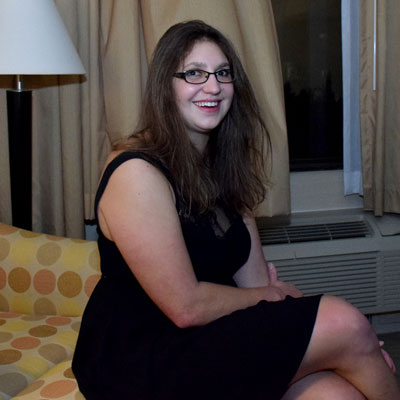 "What is the point of being alive if you don't let multiple men have their way with you?"
-Shea
Let's Setup Your Gangbang in Colorado Springs
Using a gangbang club us the fastest and safest way to responsible coordinate the gangbang of your dreams.