Getting Started
We understand the importance of creating a safe and enjoyable experience, and we're here to help you navigate each step. Let's embark on this exciting and empowering journey together, ensuring a successful and memorable experience tailored to your desires.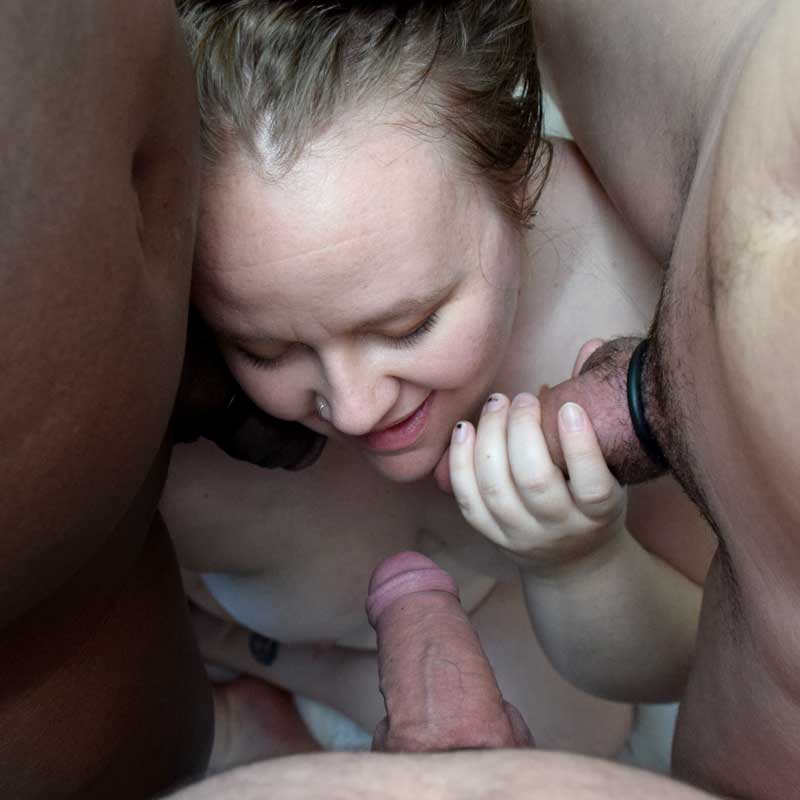 Well Organized Adult Fun
Our woman-led sex club is a safe and inclusive space for women to explore their sexuality and desires through group experiences. Our club is dedicated to empowering women to embrace their sexuality and take control of their pleasure.
Our Denver based sex club offers a supportive and empowering environment for women who are interested in exploring their sexual desires in a consensual and respectful manner. Whether you are new to group sex or have prior experience, we welcome individuals of all backgrounds and preferences to join our adult fun.
Setup Your Gangbang
Are you ready to take your sexual exploration to the next level?
We offer a safe space for women to setup group experiences with high quality men. Whether this is your first gangbang or have prior experience, our club makes it easy to setup the gangbang of your dreams.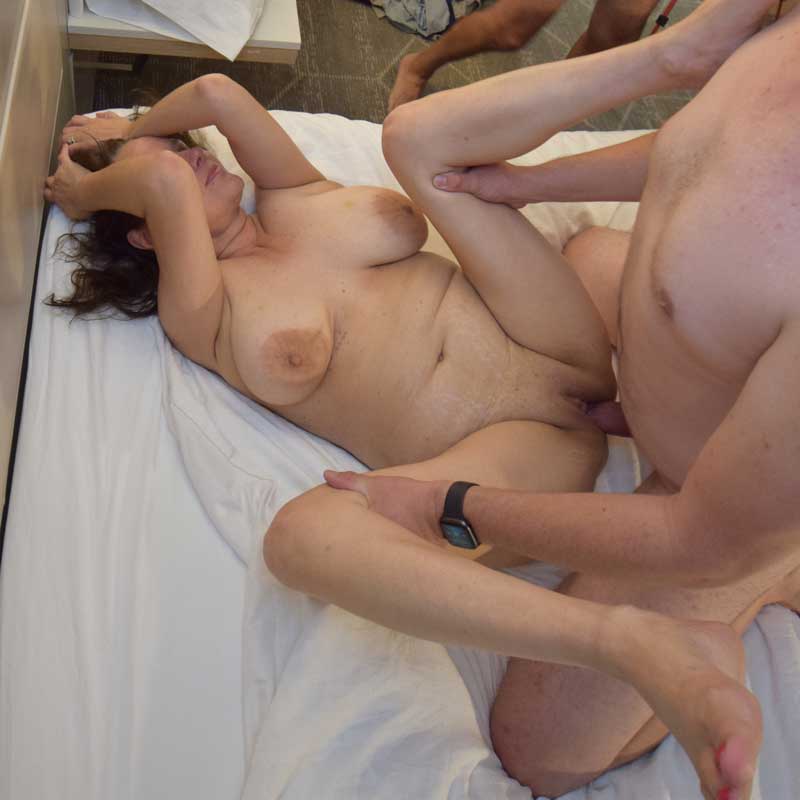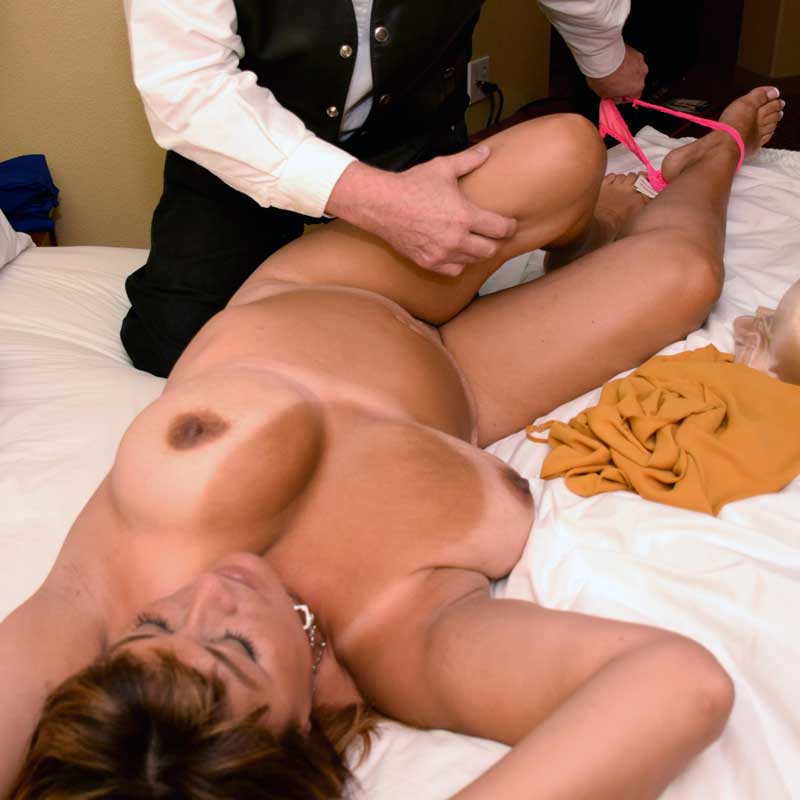 Participate in Group Sex
Looking for a safe space to participate in group sex? Look no further than our woman-led sex club! Our club provides a welcoming and empowering environment for women of all backgrounds and preferences to connect with like-minded individuals and explore their sexual desires.
Let's Setup Your Gangbang
We provide the fastest way to safely setup your gangbang in Colorado.