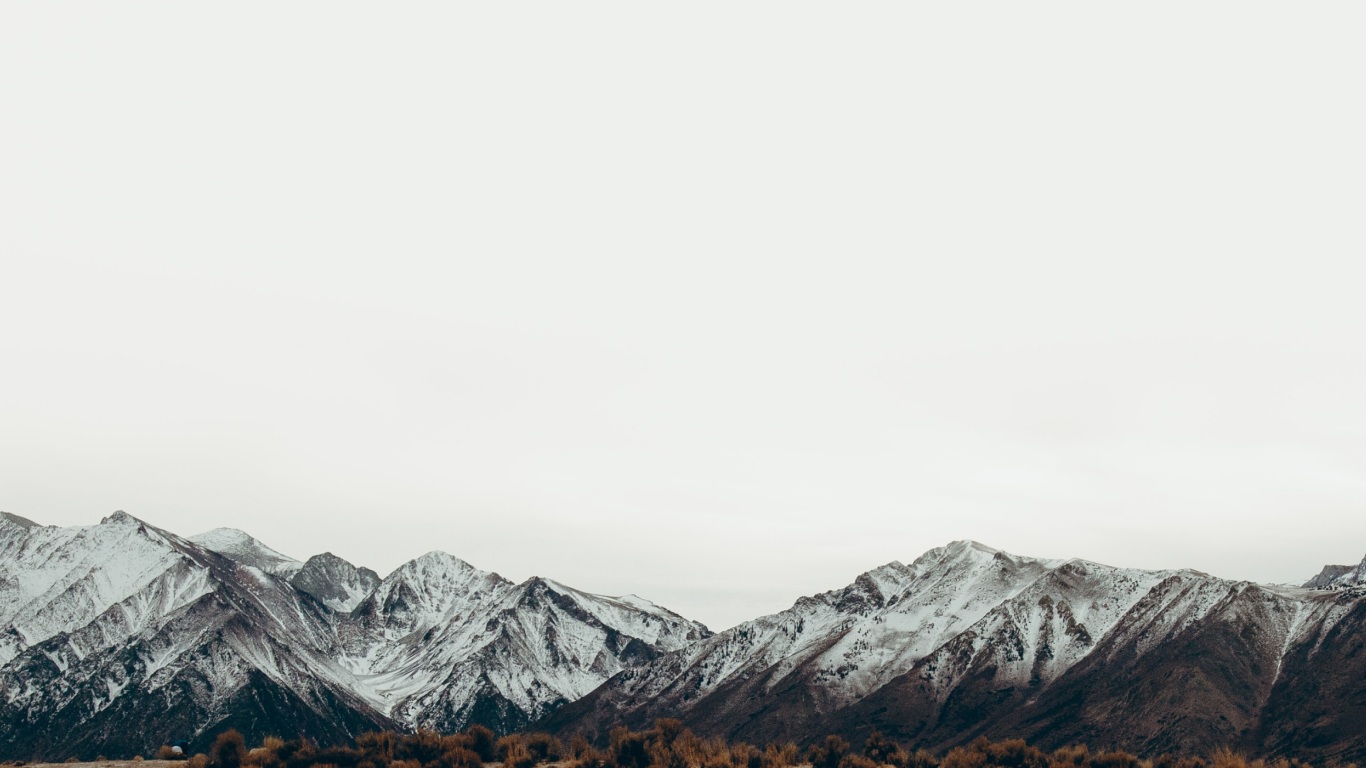 Empowering Female Sexuality Through Safe Group Experiences
Our female-led private sex club offers a secure environment for women can safely explore their desires. Experience the excitement of consensual group sex in a respectful setting.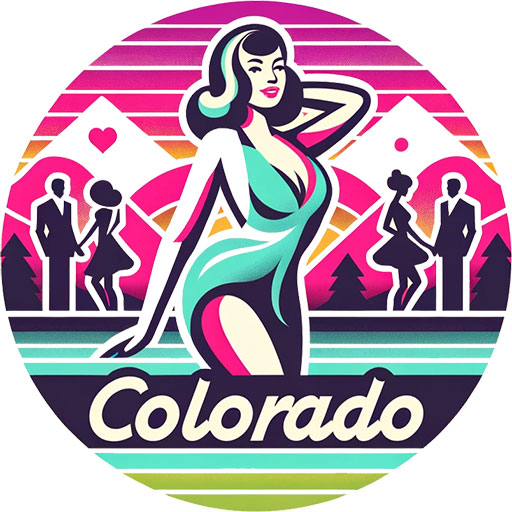 Gangbangs Made Easy
Our goal is to make your gangbang experiences as seamless and enjoyable as possible. We take care of all the intricate details and logistics, eliminating any potential stress. All you have to do is arrive and savor the moment.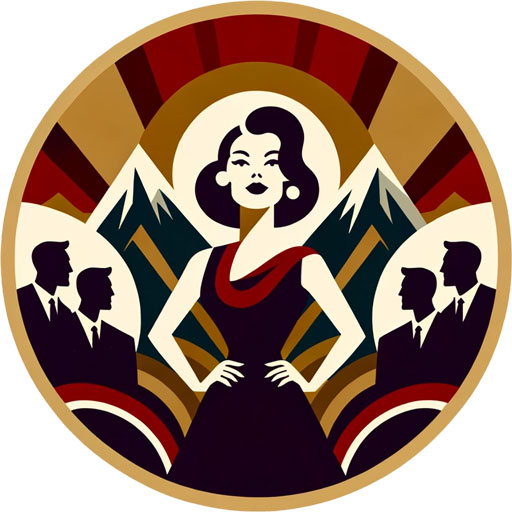 Trustworthy Members
Our members are the backbone of our club. We ensure each participant goes through a rigorous selection process to uphold our values of respect, safety, and consent. We take pride in our community of high-quality, trustworthy members, creating a safe space for you to explore and enjoy.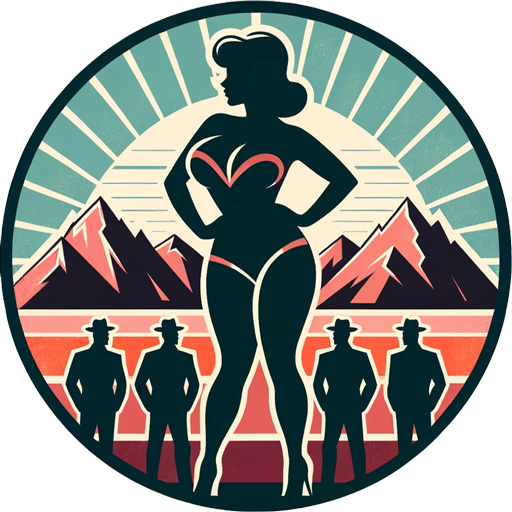 Consensual Pleasure
We are committed to promoting and practicing ethical and consensual group encounters. We strive to provide a respectful and inclusive environment where the comfort and consent of every participant is our top priority. Your pleasure, your rules — always.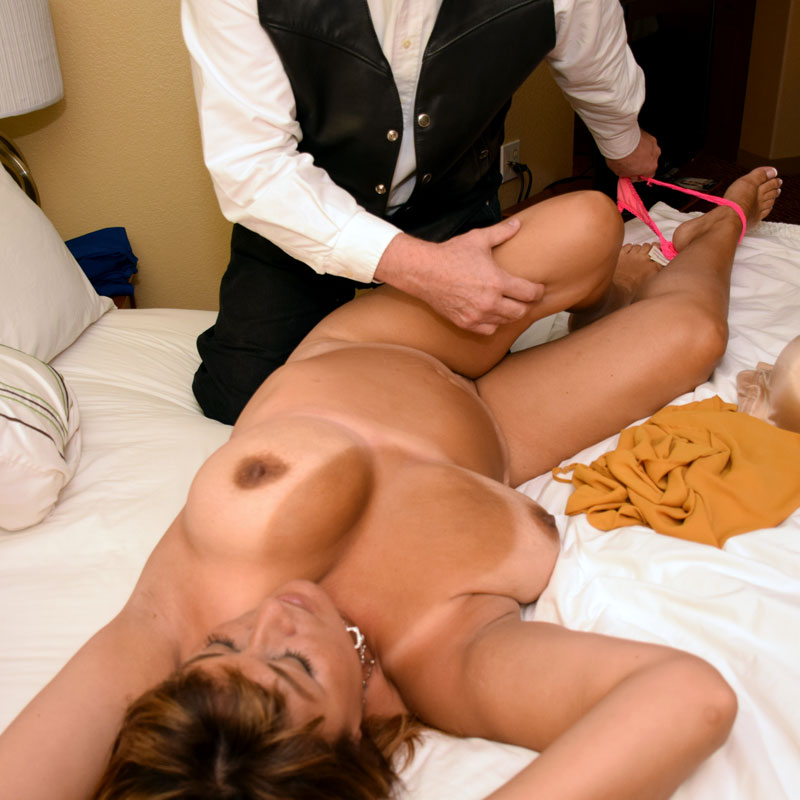 Personalized Experiences
At the Colorado Gangbang Club, every event is an embodiment of your deepest desires. We specialize in creating personalized gangbang experiences that empower you to explore your sexuality in a safe, respectful, and exhilarating environment. Our attention to detail ensures that each adventure is tailored to your preferences, promising not just satisfaction but a celebration of your individuality and fantasies.
Unmatched Safety and Discretion
Your safety, privacy, and comfort are the pillars of our club. We implement stringent safety measures and a thorough vetting process for all participants, ensuring a secure and discreet experience. Our commitment to discretion and confidentiality means you can indulge in your desires with peace of mind, knowing that your privacy is guarded with the utmost care.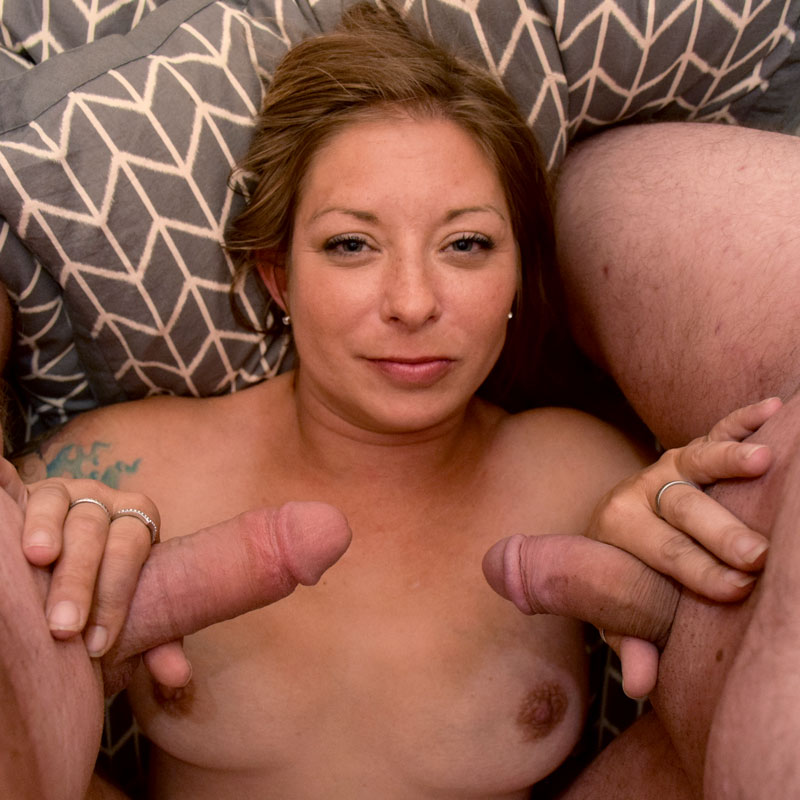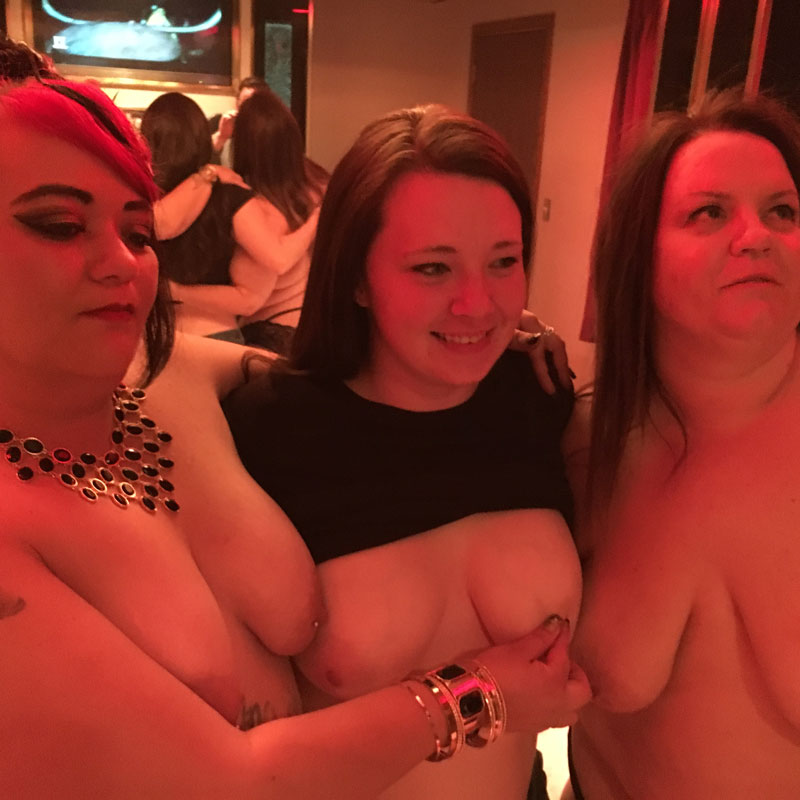 High-Quality, Respectful Participants
Quality is the cornerstone of the Colorado Gangbang Club. We pride ourselves on providing high-quality, respectful participants who understand the importance of consent and mutual enjoyment. Our selective process guarantees that you engage with only the best, ensuring that each experience is not only pleasurable but also respectful and enriching.
Join us and experience a more responsible approach to group sex in Denver, Boulder, Fort Collins, and Colorado Springs – where responsible practices are at the forefront of what we do.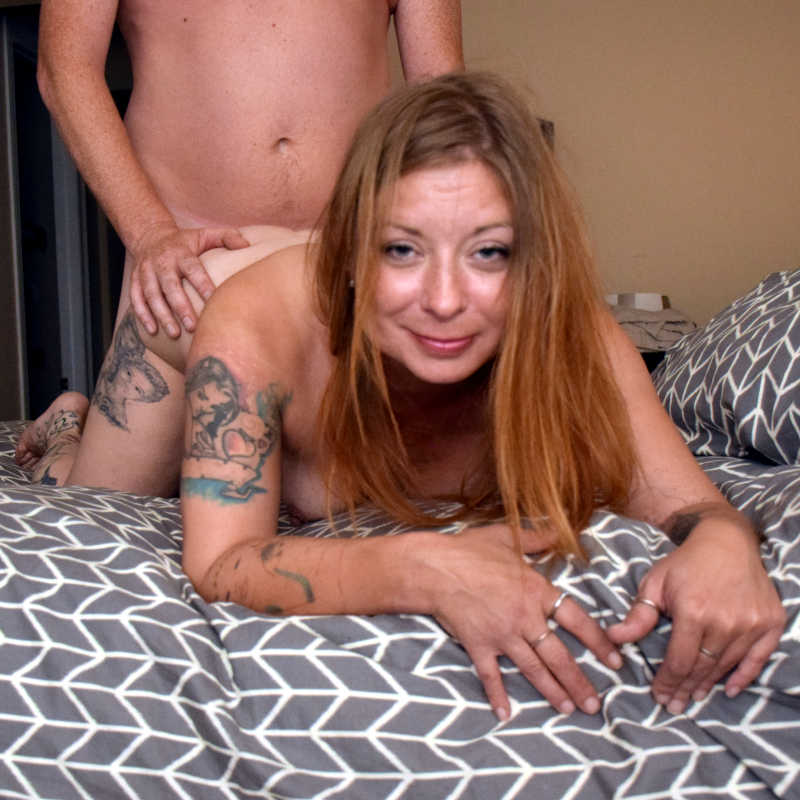 "My creampie gangbang experience was exhilarating. I felt completely in tune with my desires and safely explored my fantasies. It was unforgettable."
Chrissy, 42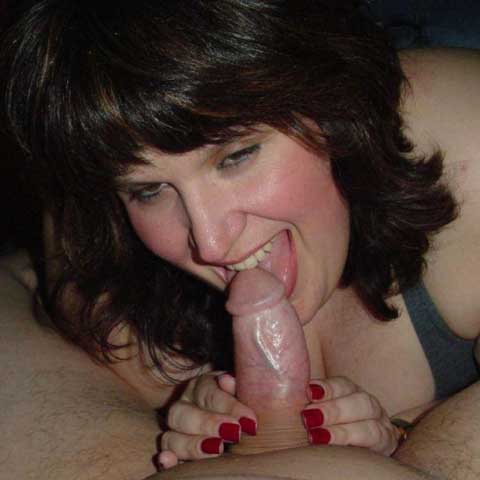 "Engaging with men significantly younger was initially out of my comfort zone, but the experience was incredible. They were respectful, enthusiastic, and brought a new perspective to pleasure that I hadn't experienced before."
Karen, 44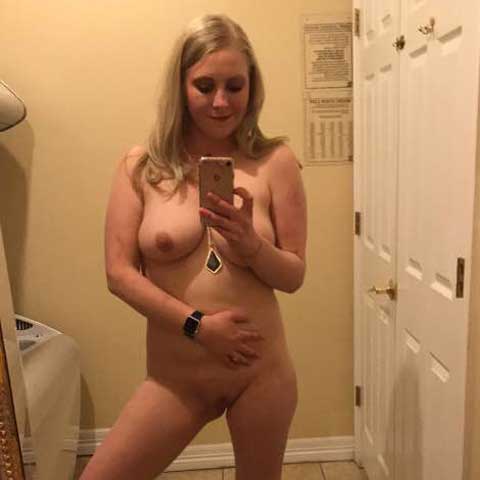 "Exploring my breeding fetish in such a safe and accepting environment was incredible. The thrill of the experience surpassed all my expectations."
Amanda, 31
Setup Your Gangbang With Confidence
Let the best Gangbang Coordinator in Colorado make your sexual fantasies come true.