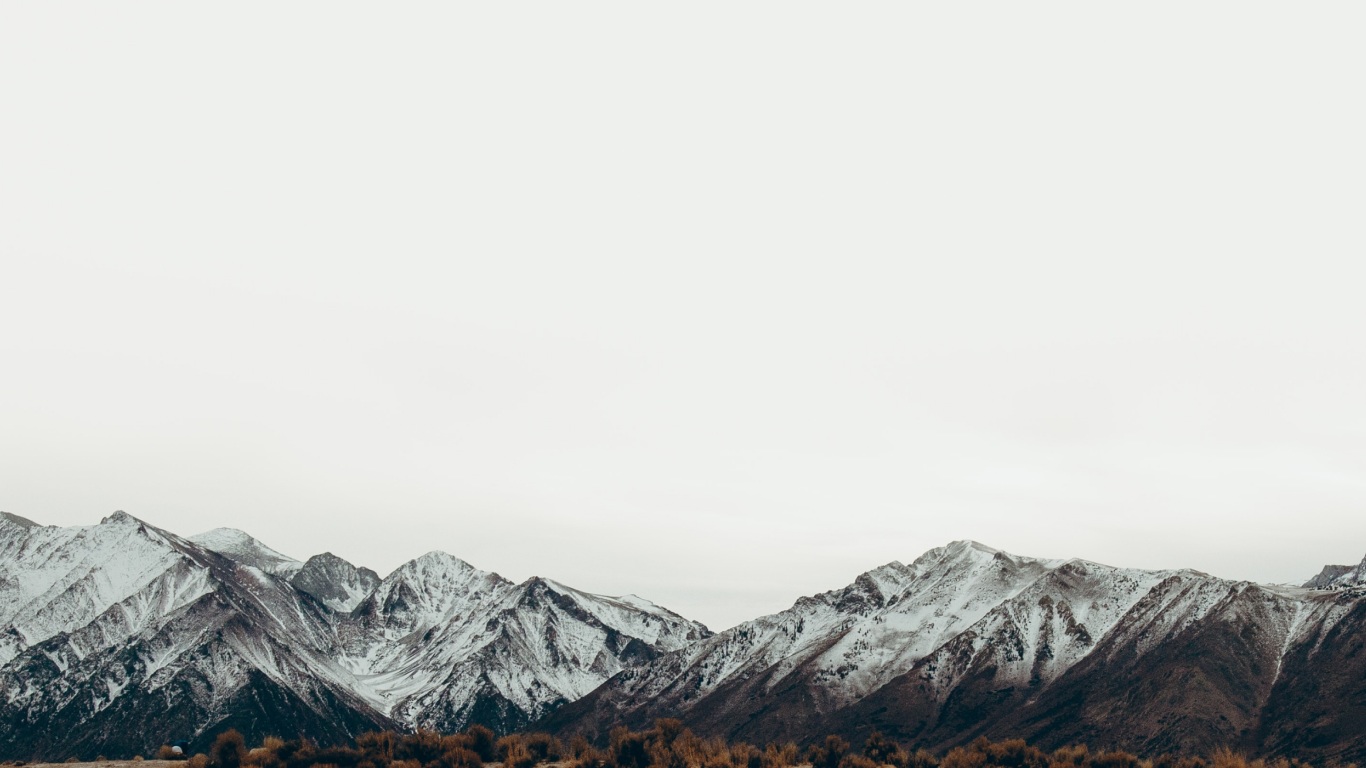 Find Your Next Sexual Adventures
Welcome to our pro-female sex club based in Denver. The Colorado Gangbang Club was founded to provide women a responsible approach to having positive sexual experiences in a safe environment.

Woman Owned
Our woman owned sex club was created to provide women the safest way to participate in gangbangs and sex parties.

Private Club
Our private sex club is built around class and professionalism, most our members are career professionals.

Responsible Sex Parties
All our sex parties are responsibly coordinated to ensure they are the best experience for everyone involved.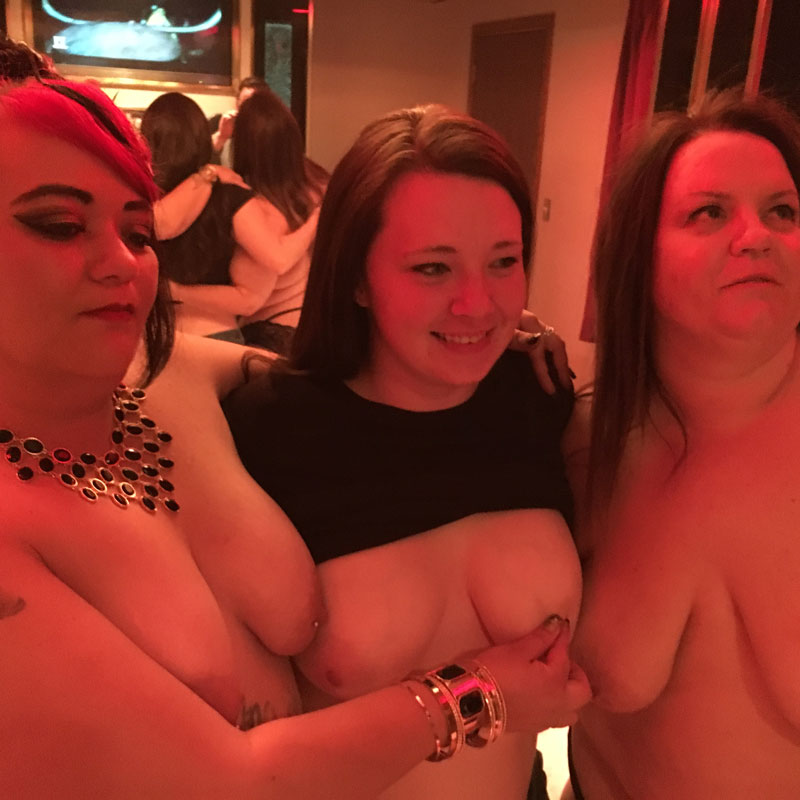 Making Sex Parties More Accessible
Discover how the Colorado Gangbang Club makes group sex more accessible for women in Colorado. We take pride in hosting ethical gangbangs and sex parties intended to celebrate women. We love bringing our members together for adult meetups and sex parties in Colorado Springs, Denver, Boulder and Fort Collins. Learn how to get involved in a Colorado Sex Party.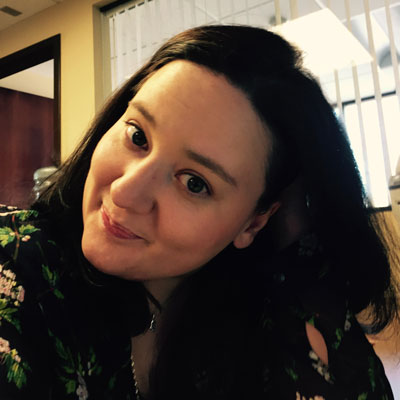 "Words can't explain how much I loved having a group of men cum inside me."
Gianna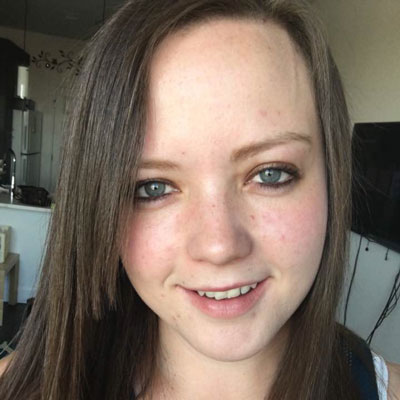 "What is the point of being alive if you don't experience being ganganged?"
Kim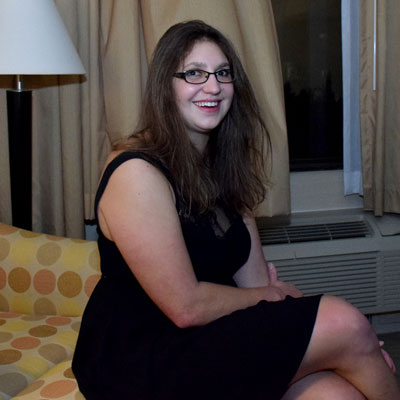 "I love that I can experience being used in a safe and comfortable environment."
Shea
join our sexual adventures
Let the best sex club in Colorado help make your sexual fantasies come true.