Olivia's First Gangbang in Boulder, Colorado
Olivia had always been fascinated about group sex and had dreamed of having a Gangbang. However, like most early 30s women, she never thought it would actually happen.
Despite her doubts, Olivia couldn't shake the desire of being gangbanged and decided to apply.
Olivia felt a sense of empowerment and joy, knowing that she was part of something beautiful. She had found people who appreciated her uniqueness, and she was proud to be part everyone's experience.
---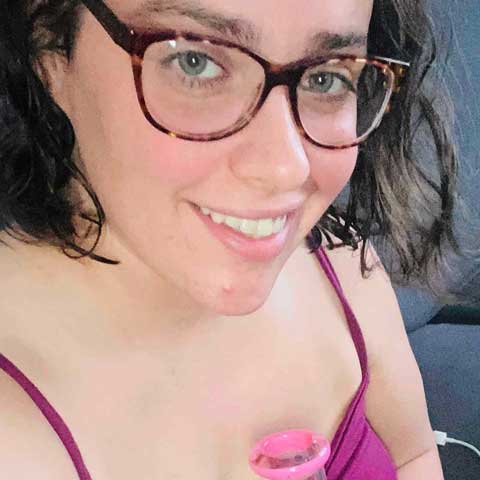 "I felt so incredibly empowered being the center of attention."
– Olivia
Let's Setup Your Gangbang in Boulder
Using a gangbang club us the fastest and safest way to responsible coordinate the gangbang of your dreams.