Amateur Adult Performer in Denver, CO
Are you a vibrant, open-minded woman in Colorado looking for an exciting and empowering opportunity creating adult content? You've come to the right place! We're searching for an everyday woman like you to join our dynamic team and embrace the liberating experience of being a gangbang girl in a safe, consensual, and supportive environment.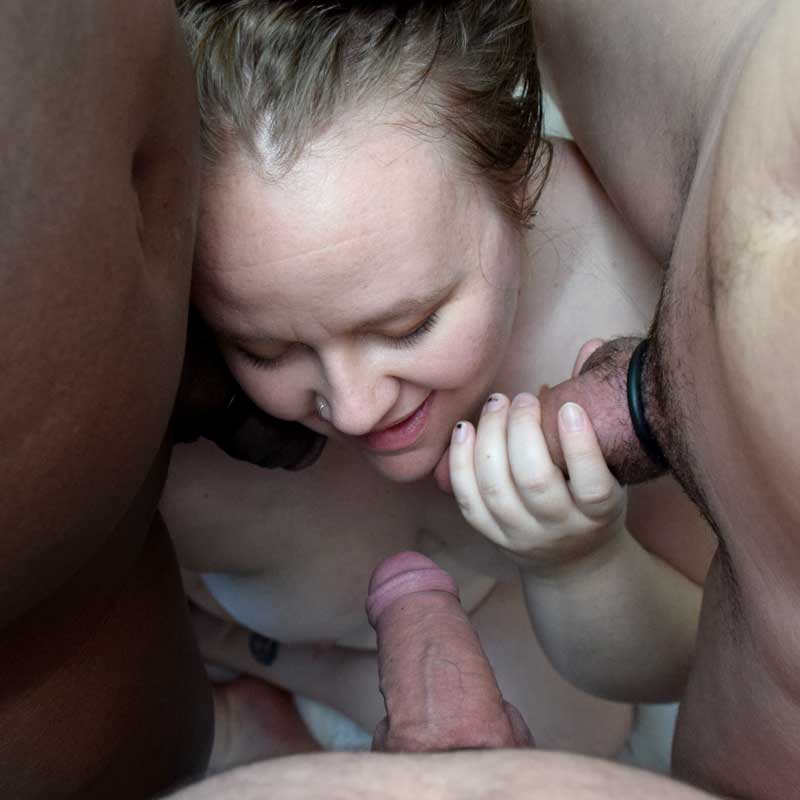 Awesome Team
Our diverse and inclusive team values individuality, self-expression, and authenticity. We believe that every woman possesses the power to break boundaries, challenge societal expectations, and redefine her own sexuality. If you're eager to embark on a transformative adventure, gain newfound self-assurance, and forge meaningful connections in the industry, we'd love to connect with you!
Amazing Opportunity
Don't let this exceptional opportunity pass you by. Seize the moment to be part of an exhilarating movement that encourages women to own their desires and celebrate their unique allure. Apply now and take the first step towards discovering your true potential as a gangbang girl!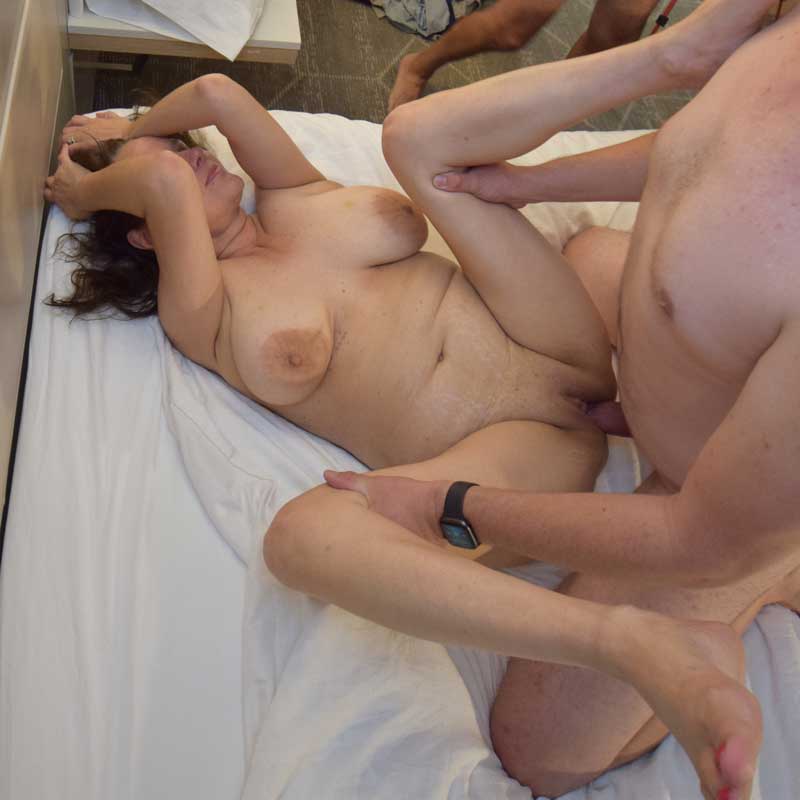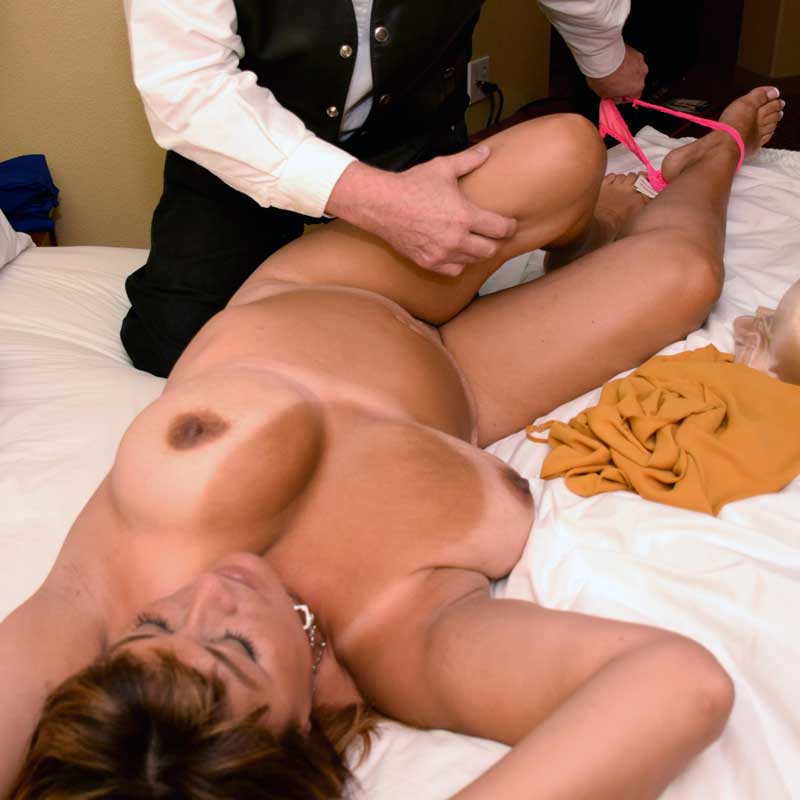 Best Adult Job in Denver
We provide a nurturing and empowering atmosphere for women interested in pursuing an adult side job in Denver, Colorado. Catering to various needs, we accommodate those seeking steady work, short-term collaboration while visiting Denver, or even newcomers to content creation. Join us and explore the exciting opportunities we offer!
Starting at $300 per session
The Best Adult Jobs in Denver
Join us today and discover the transformative power of consensual group sex in a supportive and inclusive environment.