Have you ever considered the thrilling and empowering possibilities of experiencing a creampie gangbang? Embracing your desires and indulging in the sensual pleasures of such an encounter can be incredibly liberating for women. If you're open to exploring the depths of your sexuality, a responsibly coordinated creampie gangbang can offer you an unforgettable experience that combines pleasure, excitement, and self-discovery.
A creampie gangbang can awaken your senses, help you to embrace your body's innate ability to enjoy pleasure, and encourage you to take control of your sexual encounters. By participating in this tantalizing adventure, you'll have the opportunity to explore various aspects of your sexuality, from the primal appeal of receiving sperm from multiple partners to the heightened sensations that come from a truly unique experience.
So, buckle up and prepare to discover the captivating world of creampie gangbangs and how they can unlock new levels of satisfaction and pleasure in your life.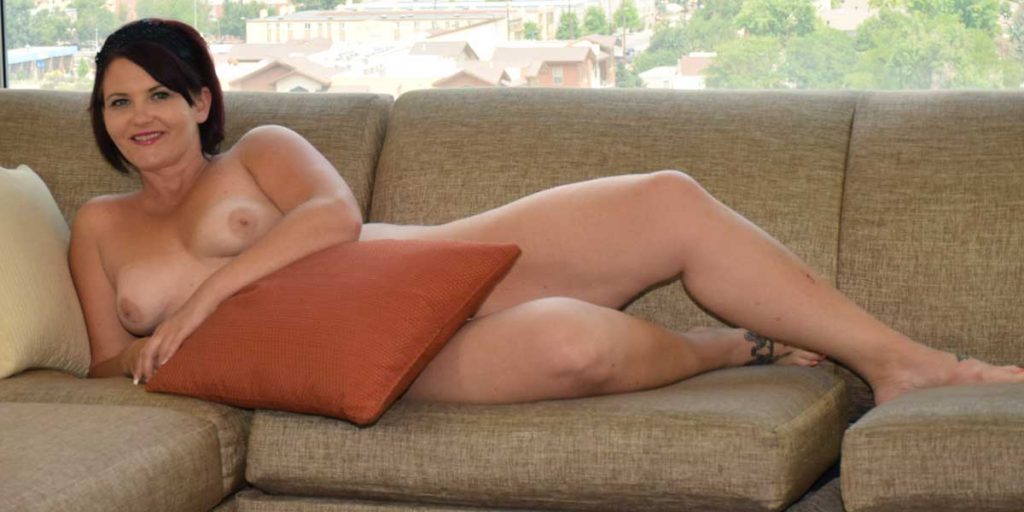 ---
Discover New Heights of Pleasure
Let me tell you about the incredible world of sexual exploration and how it can lead to amazing self-discovery and personal growth. When you dive into your desires and try exciting new experiences, like participating in a creampie gangbang, you'll gain insights into what truly makes you tick and what fantasies fuel your fire.
Creampie gangbangs offer a safe space for you to explore your curiosity, push your boundaries, and indulge in multiple desires all at once. You'll get to enjoy the electrifying thrill of group sex, the intimate connection of internal ejaculation, and the empowering feeling of taking charge of your own pleasure. Trust me, this adventure will help you build confidence and self-awareness in your sexuality like never before.
One of the best parts of joining a creampie gangbang is the open communication and trust-building that comes with it. As you express your desires and set boundaries, you create an environment of mutual respect and understanding with your partners. This leads to more fulfilling experiences and deeper connections.
In a nutshell, taking part in a creampie gangbang is a game-changer for women who want to explore new dimensions of their sexuality. So, why not take the plunge and unlock new levels of pleasure, empowerment, and self-discovery? You won't regret it!
---
The Ultimate Sensual Experience
Ladies, prepare to be blown away by the sheer pleasure and intense sensations that await you in a creampie gangbang! Imagine being completely surrounded by passionate partners who are eager to satisfy your every desire, taking you to new heights of ecstasy and beyond.
Creampie gangbangs are all about maximizing pleasure for everyone involved. The thrill of multiple partners, each with their own unique rhythm and touch, will keep you on your toes and awaken all of your senses. With each new partner, you'll discover something new about your body and what truly drives you wild.
But what sets a creampie gangbang apart from other group experiences is the intimacy of internal ejaculation. As your partners release their warmth within you, you'll feel an indescribable sense of connection and satisfaction. It's an experience that goes beyond physical pleasure, tapping into the primal bond between partners that can only be achieved through the act of creampie.
Moreover, creampie gangbangs allow you to fully immerse yourself in the moment, focusing solely on your pleasure without the distractions of condoms and other barriers. This liberating sensation can lead to even more intense orgasms and a deeper connection to your own body and desires.
In conclusion, the pleasure of a creampie gangbang is simply unmatched! It's an unforgettable experience that will leave you feeling exhilarated, empowered, and more in tune with your own sensuality than ever before. So, are you ready to embrace the pleasure principle and dive into the sensual world of creampie gangbangs? Trust me, it's an adventure you won't want to miss!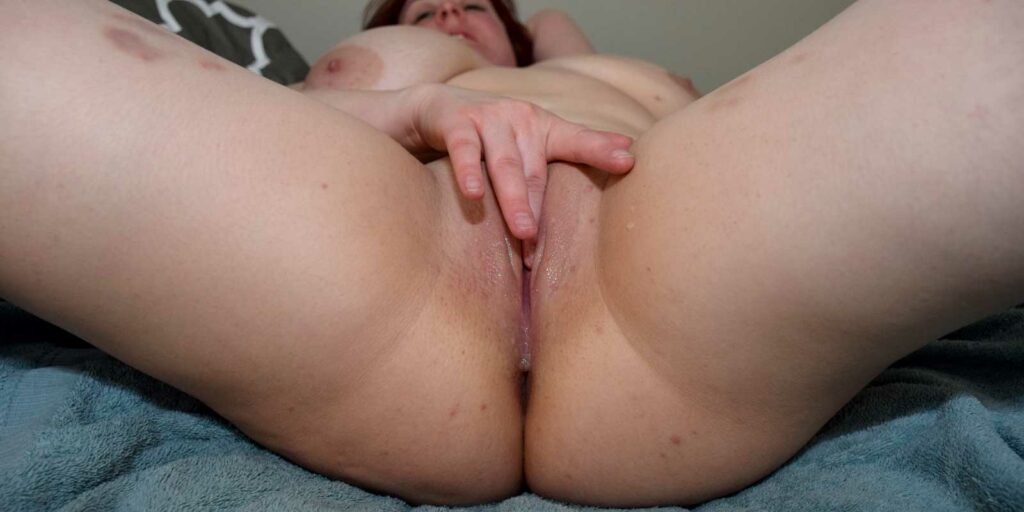 ---
Unleash Your Primal Desires
Ladies, have you ever wondered why the idea of receiving sperm from multiple partners in a creampie gangbang can be so incredibly alluring? The answer lies in our primal instincts and the powerful role they play in our sexual satisfaction.
As humans, we are biologically programmed to seek out a variety of partners, as this increases the chances of finding the best possible genetic match for our offspring. This natural inclination towards genetic diversity is part of what makes creampie gangbangs so intensely arousing and satisfying.
The act of receiving sperm from multiple partners taps into our deep-rooted desires and creates an unparalleled sense of fulfillment. It's a truly raw and organic experience that transcends the boundaries of modern societal norms, allowing you to embrace your sexuality in its most primal form.
The exhilaration of multiple partners focusing solely on your pleasure also enhances your sense of self-worth and desirability. As each partner eagerly contributes to your satisfaction, you'll feel increasingly empowered, confident, and utterly irresistible.
In addition, the act of internal ejaculation during a creampie gangbang creates a unique and intimate bond between you and your partners. The sensation of their warmth filling you up can lead to a euphoric state of bliss that is deeply satisfying on both a physical and emotional level.
In essence, the natural appeal of creampie gangbangs lies in the opportunity to indulge in our most primal instincts while experiencing the ultimate sexual satisfaction. So, why not embrace your inner wild side and embark on this exhilarating journey? After all, life is too short not to experience the most intense pleasures that nature has to offer!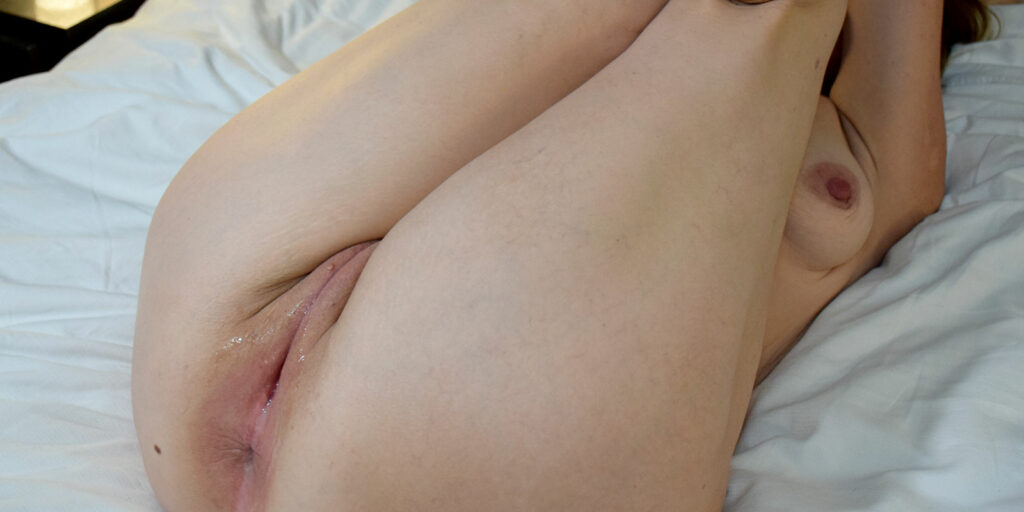 ---
Embrace Your Sensuality and Body
Imagine the feeling of pure confidence, self-love, and body positivity radiating through every fiber of your being as you embrace your sensuality and desires. Participating in a creampie gangbang can be an incredibly empowering experience that contributes to a positive body image and increased self-confidence.
As you let go of inhibitions and fully immerse yourself in the pleasure of the moment, you'll discover a newfound appreciation for your body and its capabilities. Engaging in a creampie gangbang allows you to celebrate your sexuality and embrace your desires without judgment or shame, fostering a sense of self-love and body positivity that can have a lasting impact on your overall well-being.
Moreover, by being surrounded by partners who appreciate and cherish your body, you'll feel uplifted and celebrated for who you truly are. This supportive environment can help you develop a more positive relationship with your body and a greater sense of self-confidence, inspiring you to love yourself unconditionally.
So, why not indulge in an experience that allows you to embrace your sensuality, love your body, and feel empowered? A creampie gangbang can be the key to unlocking a world of body positivity, self-love, and unbridled pleasure.
---
Semen is a Natural Sex Lubricant
Did you know that sperm can work wonders as a natural lubricant during intimate moments? While it might not be the first thing that pops into your head, this biological fluid can actually elevate your sexual experiences by providing additional lubrication during intercourse. As a natural byproduct of male arousal and ejaculation, sperm can create a smoother, more pleasurable experience for both partners, reducing friction and discomfort.
This added enjoyment not only makes intimate encounters more satisfying but also highlights the incredible abilities of our bodies to provide pleasure. So, the next time you're delving into the marvels of human sexuality, remember to embrace nature's gift and think of sperm as a natural, built-in lubricant that can enhance your sensual experiences. By doing so, you'll find an even deeper connection to your body and the pleasure it can bring.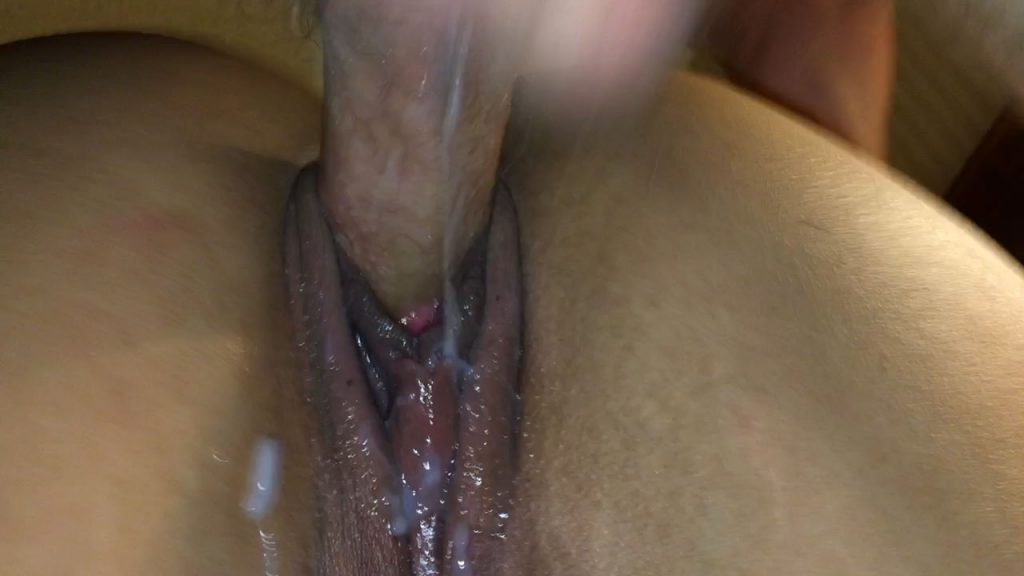 ---
Final Thoughts
In conclusion, a creampie gangbang offers a unique and exhilarating opportunity for women to embrace their sexuality, indulge in their desires, and create unforgettable memories. By participating in a responsibly coordinated and consensual experience, you can tap into the empowering and transformative potential of this provocative encounter.
Creampie gangbangs not only provide unparalleled pleasure but also contribute to a sense of self-discovery, body positivity, and self-love. By exploring the sensual possibilities and delighting in the natural appeal of sperm from multiple partners, you can experience a newfound appreciation for your body and the incredible sensations it can offer. Ultimately, a creampie gangbang can be a life-changing and empowering experience that breaks free from societal constraints and opens up a world of pleasure and satisfaction.
So, if you're a woman looking to take control of your sexuality, embark on an unforgettable adventure, and unlock new levels of excitement, a creampie gangbang might be the perfect experience for you. With the right mindset and a focus on mutual respect, communication, and consent, you can create a safe and enjoyable environment to explore this thrilling side of your sexual identity. Embrace your desires, and let the world of creampie gangbangs welcome you into a realm of unparalleled pleasure and self-discovery.