A Comprehensive Guide to Planning Your First Gangbang with Tips and Tricks for a Seamless Experience
Introduction
A gangbang can be an exciting and exhilarating experience for those involved, but careful planning and consideration are essential to ensure a safe and enjoyable encounter. This guide will provide you with step-by-step instructions on how to plan your first gangbang, offering practical tips and tricks to ensure a smooth and satisfying experience for all participants.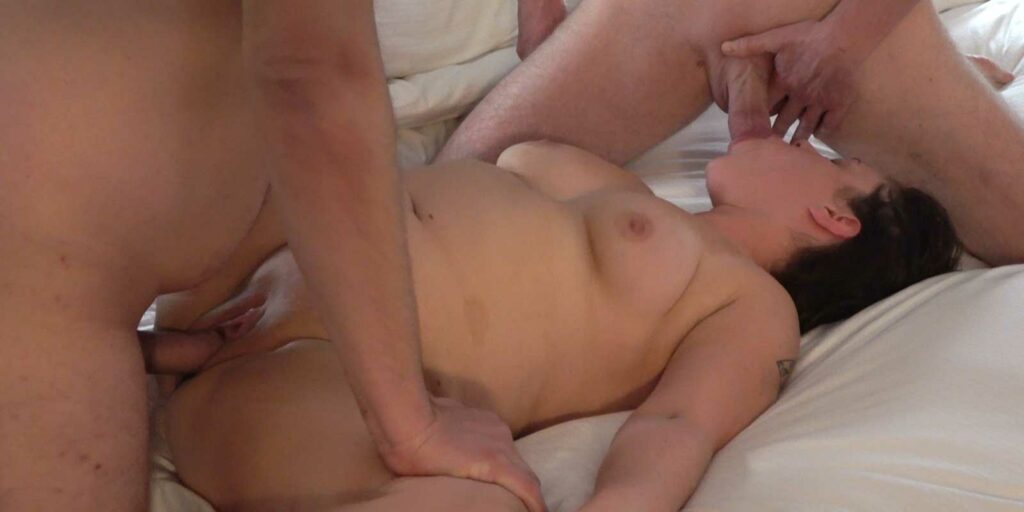 Open Communication and Consent
Before diving into the planning process, it is crucial to establish open lines of communication with all potential participants. Discussing boundaries, expectations, and desires is key to ensuring a positive and consensual experience for everyone involved. Make sure that all parties are comfortable with the idea of a gangbang and are genuinely interested in participating.
Choosing the Right Participants
When selecting participants for your gangbang, consider both the number of people involved and the dynamics between them. It is essential to choose individuals who are respectful, open-minded, and committed to maintaining a safe and consensual environment. Ideally, participants should have some level of familiarity and trust with one another, as this can help to create a more comfortable and relaxed atmosphere.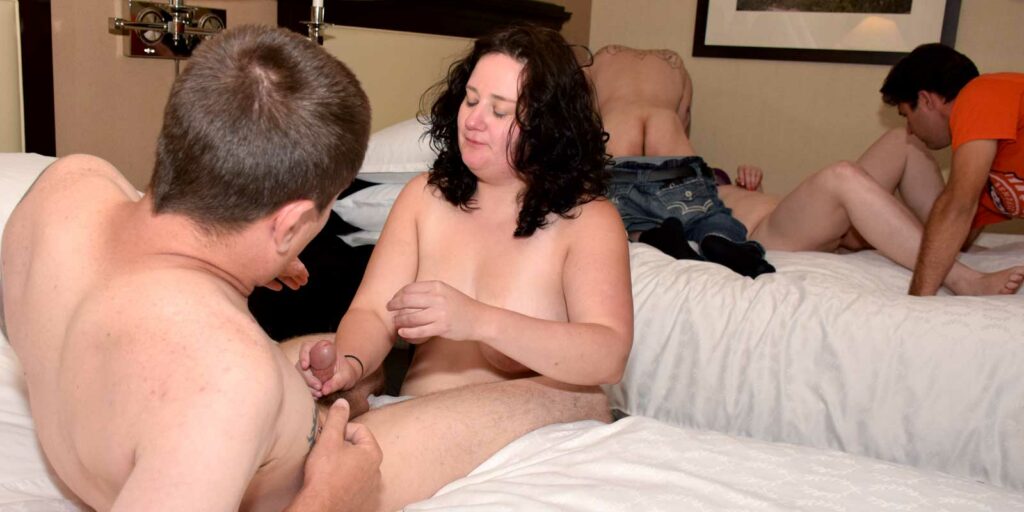 Setting the Scene
Selecting an appropriate location for your gangbang is crucial to ensuring a comfortable and enjoyable experience. Choose a space that is private, clean, and spacious enough to accommodate all participants. Ensure that the room is well-ventilated and at a comfortable temperature, and consider providing pillows, blankets, or other soft surfaces for added comfort.
Establishing Boundaries and Safe Words
Before the gangbang begins, it is essential to establish clear boundaries and guidelines for all participants. Discuss any limits or restrictions, including specific acts or behaviors that are off-limits, and ensure that everyone is on the same page. Establish a safe word or signal that can be used by any participant to pause or stop the action if they become uncomfortable or feel that their boundaries are being crossed.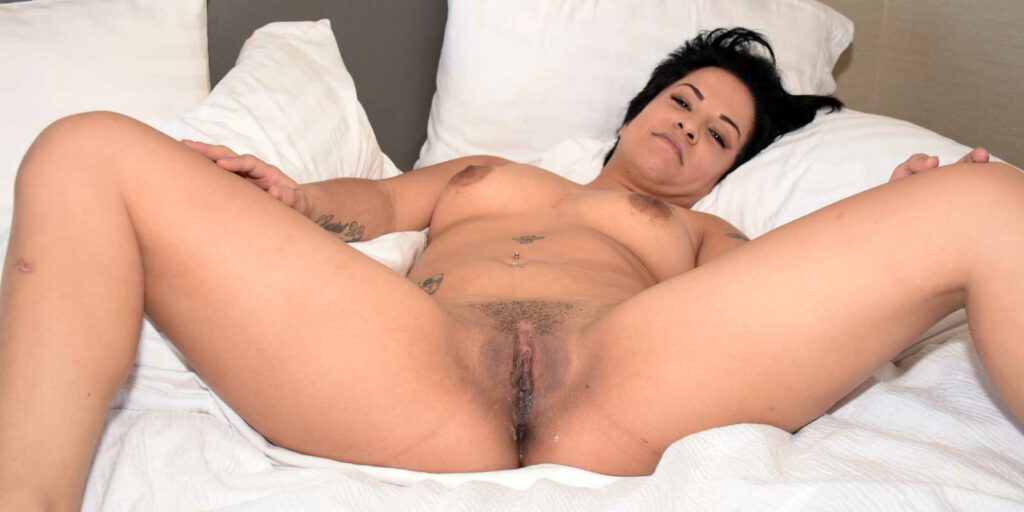 Safety and Hygiene
Prioritize safety and hygiene by providing condoms, dental dams, and lubricant for all participants. Encourage everyone to engage in regular STI testing and to disclose their status before participating in the gangbang. Maintain a clean and sanitary environment by providing hand sanitizer, wipes, and tissues for participants to use as needed.
Managing the Action
Designate a "director" or "facilitator" to help manage the flow of the gangbang and ensure that everyone's needs and boundaries are respected. This person can help to coordinate positions, transitions, and breaks, as well as monitor the overall safety and well-being of all participants. 7. Enhancing the Experience To elevate the gangbang experience, consider incorporating elements of fantasy, role play, or sensory stimulation. This can include the use of blindfolds, restraints, or costumes, as well as the incorporation of erotic scenarios or themes. Make sure that all participants are comfortable with any added elements and that they align with everyone's boundaries and desires.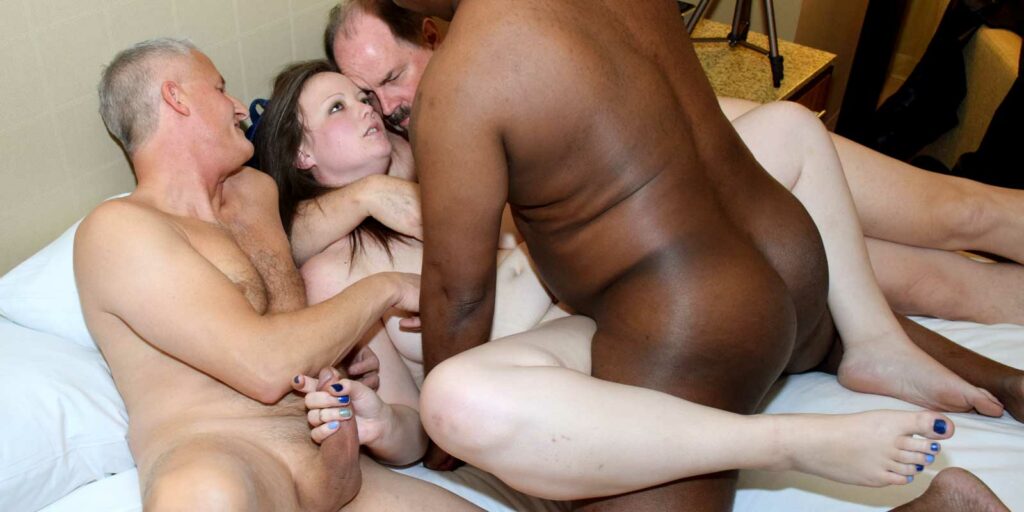 Aftercare
After the gangbang has concluded, it is essential to provide proper aftercare for all participants. This may involve cuddling, debriefing, or simply sharing a meal or conversation together. Make sure that everyone feels valued and appreciated, and encourage open communication about the experience.
Conclusion
Planning your first gangbang can be an exciting and rewarding endeavor, but it requires careful consideration, communication, and preparation. By following the tips and tricks outlined in this guide, you can help to ensure a seamless and enjoyable experience for all participants. Remember, the key to a successful gangbang is open communication, mutual respect, and a commitment to maintaining a safe, consensual, and enjoyable environment for everyone involved.