Even science shows wanting to be gangbanged is normal. A 2014 study conducted by researchers at the University of Montreal and published in the Journal of Sexual Medicine suggested that 28.3 percent of women fantasized about having sex with more than one man at the same time.
It's okay to indulge yourself from time to time as part of your sexual self-care routine. Taking care of your sexuality is crucial for your physical, emotional, and mental well-being. Indulging in sexual self-care activities can help you feel refreshed and recharged.
Having a gangbang can also be a great way to celebrate your accomplishments and hard work. When you achieve a significant milestone, it's okay to reward yourself and acknowledge your success. By treating yourself to a gangbang, you're not only celebrating your achievements, but also boosting your confidence and self-esteem, which can motivate you to continue working hard and pursuing your goals.
Life can be stressful, and it's easy to get caught up in the daily grind. When you have a gangbang, you can break away from your routine and recharge.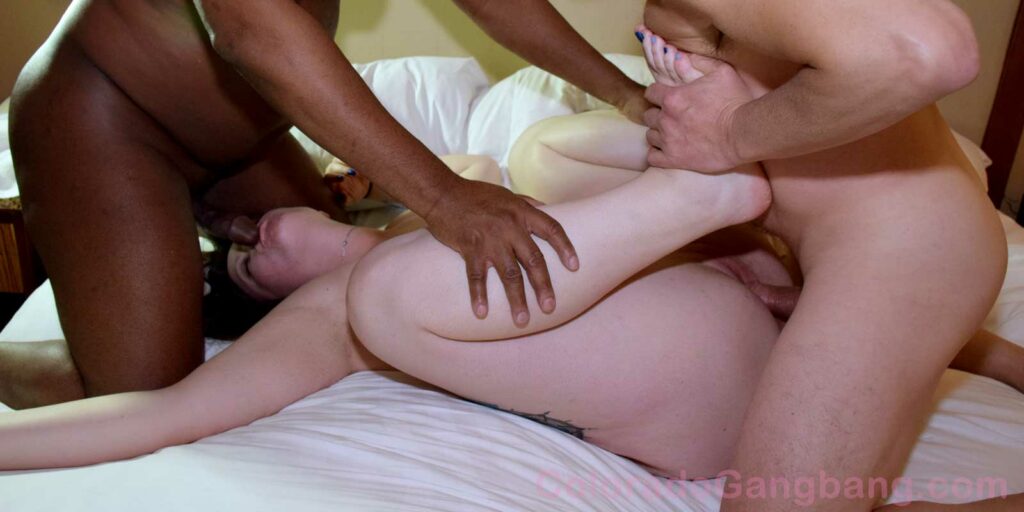 Sex Is Self-Care
Sexual activity can release endorphins, the body's natural feel-good chemicals. Which can reduce stress, relieve pain, and enhance feelings of happiness and well-being. Having a gangbang can be a healthy way to manage stress, anxiety, depression, and can improve your overall emotional state.
Having a gangbang can be a excellent form of exercise that can improve cardiovascular health, strengthen muscles, and increase flexibility. Gangbangs can also boost your immune system, reduce the risk of prostate cancer in men, and promote healthy aging.
By prioritizing sexual pleasure and taking care of their sexual health, individuals can improve their overall well-being and quality of life.
Self-Confidence Boost
Receiving attention from multiple men can provide a boost of validation and positive feedback that can improve self-confidence. When others show interest in us, it can help us feel more valued, attractive, and desirable, which can lead to increased self-esteem and confidence.
By having sex with individuals from different backgrounds, we can gain new insights, learn from others' experiences, and expand our understanding of the world around us. This exposure can lead to increased self-confidence, as we become more comfortable interacting with a diverse range of individuals.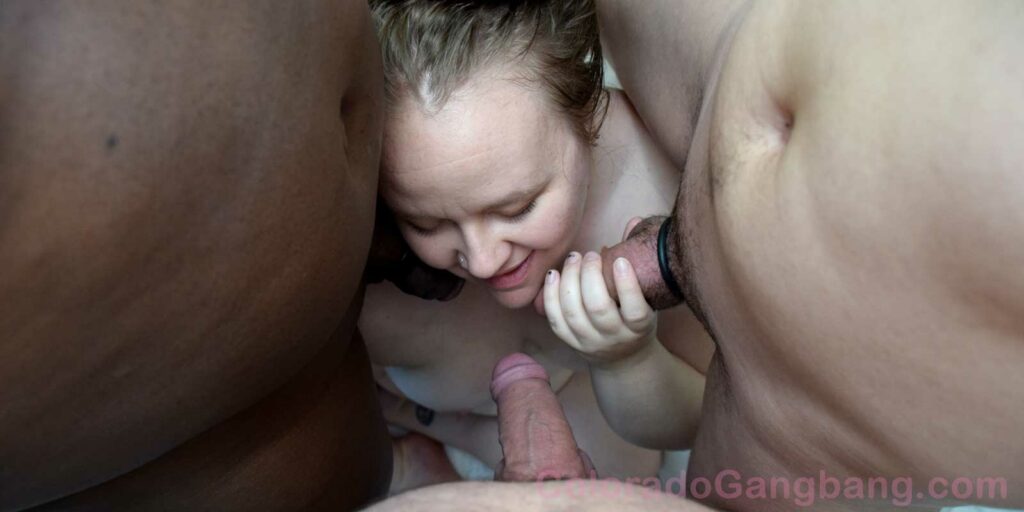 Gangbangs Can Empower Women
There are many ways in which having a gangbang can empower women. Here are a few examples:
Increased self-confidence: Engaging in consensual group sex can help women feel more confident in their bodies and sexual desires. This can translate to increased self-esteem and a greater sense of personal empowerment.
Asserting sexual agency: Women who feel empowered in their sexual lives are more likely to communicate their desires and boundaries to their partners, and to advocate for their own pleasure. This can help women feel more in control of their sexual experiences and more confident in their ability to assert their needs.
Improved sexual health: Women who are empowered to make decisions about their sexual health are more likely to engage in safe and responsible sexual practices, such as using protection and getting regular STI testing. This can help women feel more in control of their bodies and health.
Challenging sexual stereotypes: Women who embrace their sexuality can challenge traditional gender roles and stereotypes that have historically oppressed women's sexuality. By embracing their desires and asserting their sexual agency, women can empower themselves and challenge societal norms that may seek to limit their sexual expression.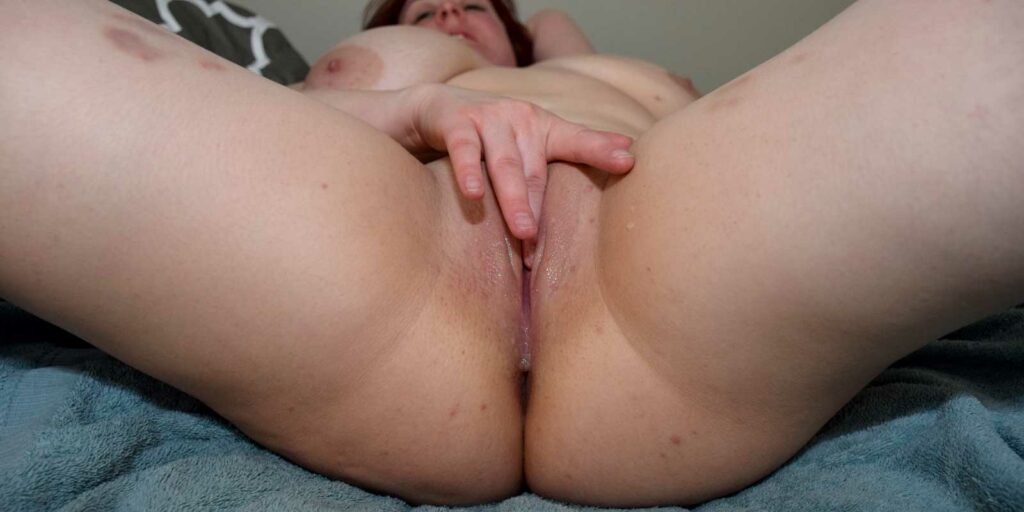 Final Thoughts
There is nothing inherently wrong or immoral about women enjoying having a gangbang as long as everyone involved is responsible and consenting. It's important for women to feel empowered to explore their sexuality and desires in a way that feels authentic and fulfilling to them, whether that involves group sex or any other sexual activity.
Being responsible means taking steps to prioritize your sexual health and well-being, which may include practicing safe sex by using protection and getting regular STI testing. It also means communicating openly and honestly with your partners about your needs, boundaries, and expectations, and ensuring that everyone involved is comfortable and consenting.
When approached with respect and communication, gangbangs can be a source of pleasure and connection for everyone involved.
So go ahead and embrace your sexuality with confidence knowing that you can do so in a responsible and healthy way. With mutual respect, open communication, and a focus on sexual health, you can explore all the pleasures that life has to offer without compromising your values or well-being.
Remember, the key to safe and enjoyable gangbangs is always mutual respect, communication, and consent.